| « Back To Articles
How to Properly Store Clothing
Savvy shoppers like you look for ways to save money on clothing purchases, whenever possible. You're likely accustomed to inspecting garments on clearance at the start of a shopping excursion, which is a wise strategy. Well, another way to save some money is to ensure the clothes you invest in last for a long time, and this can be accomplished by protecting your clothes at home with proper storage techniques.
Like most people, you probably wash your garments and put them away in a cool, dry, and dark environment to keep insects away, prevent bacterial growth and defend against fading - but there is more you can do. Follow the simple tips below to keep your clothes looking as good as new for years to come, and save some money in the process.
Shirts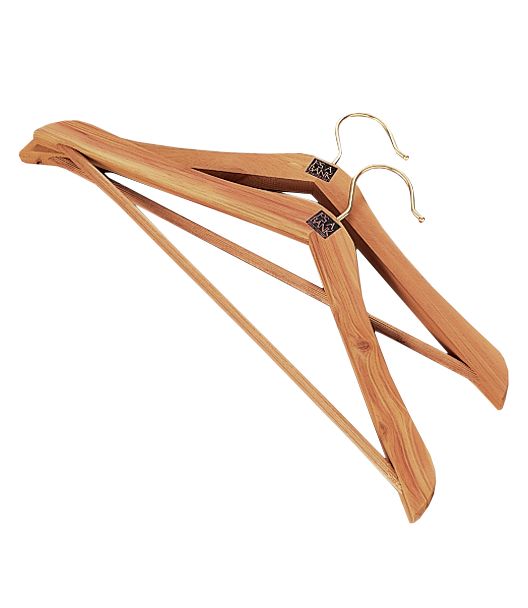 Most polo shirts and t-shirts are made with a thin cotton or polyester blend, which makes it easy for them to be stretched out by hangers. The best practice is to fold and neatly stack these articles in a clean drawer - just be sure not to over stack or the shirts will wrinkle.
As for men's dress shirts, hang them in your closet on wooden hangers approximately ¼ inch thick. These hangers are sturdy and are designed to allow for air circulation between garments. For long-term storage, avoid using wire hangers, which can leave a permanent pucker mark on the shoulders of your shirts.
Before you put a shirt in the closet, align its shoulders with the hanger and fasten every other button, beginning at the collar, to prevent wrinkles and shifting.
Pants
The method recommended for proper storage of pants depends on the type of pants being stored. Certain casual pants, like jeans or golf pants, can be folded without creating creases or wrinkles. Trousers or dress pants, however, should be hung from the hem on a felt clamp hanger to allow wrinkles to fall out. You can also fold these pants in half over a trouser bar covered with felt or rubber to prevent creases and slippage.
Sportcoats & Blazers
All sportcoats and blazers should be hung on thick wooden hangers, preferably hangers that mimic the shape of human shoulders, to keep these heavy pieces from deforming. If you don't plan on wearing an item for a long period of time, keep it in a cotton garment bag to prevent it from collecting dust while still allowing the fabric to breathe. Avoid plastic garment bags because they can be a breeding ground for mold and mildew.
The material of a garment determines further methods of protection:
Wool Protection
Wool is the most popular fabric used for men's suits but it's also highly susceptible to damage if not cared for properly. The biggest threat to wool garments is moth larvae that hatch from their eggs and proceed to feed on the wool, such as an expensive jacket or suit. To prevent this, dry clean your garments and then store them with natural remedies like cedar or lavender to keep moths away. Mothballs were at one time the most popular way to protect wool clothing, but they're now used less due to the dangers posed to children or pets if ingested.
Leather Protection
As with all other garments, leather needs to be cleaned pre-storage to remove any stains that could set in or attract insects. A thick wooden hanger that can support the weight of a leather jacket is a necessity. Furthermore, stuff the pockets with acid-free tissue paper and store the jacket in a cloth garment bag to keep moisture and mildew away while maintaining its shape.
Ties & Belts
The most common way to store a tie is on a tie rack. When you start accumulating more ties than the rack can hold, the next best method is to roll and place the ties in a compartmentalized drawer. To properly roll a tie, start from the narrow end and roll loosely until you reach the wider end. Practice the same methods for belts.
Dress Shoes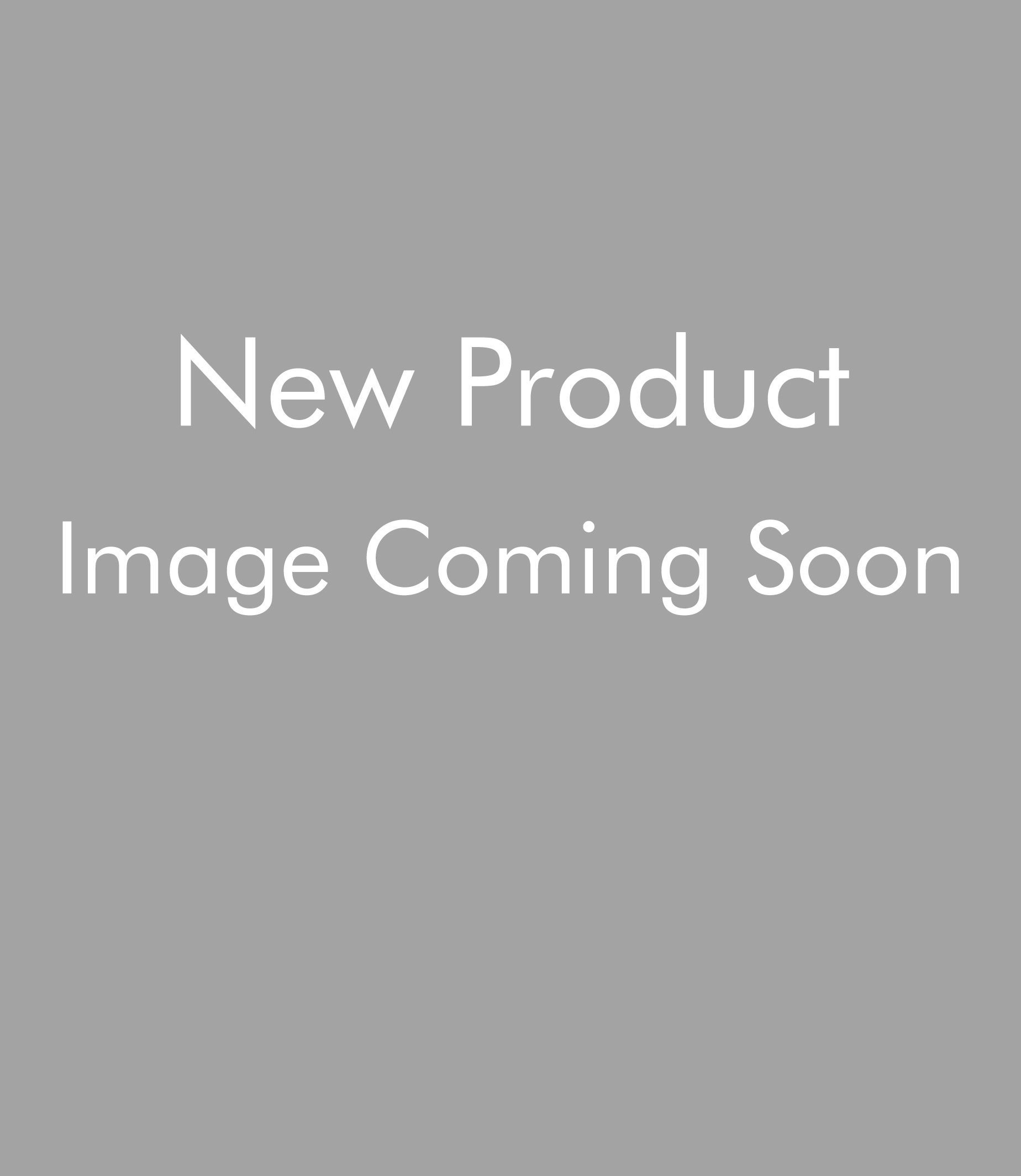 Much like a leather jacket, a leather dress shoe runs the risk of warping or cracking if left exposed to the elements. To prevent unwanted damage, first find a cool, well-ventilated space to store your shoes. Next, clean and condition each pair of shoes to preserve a like-new appearance. Place a cedar shoetree inside of infrequently worn shoes to help keep their shape intact.
Seasonal Clothing - Raincoats and Sweaters
Dry and clean your raincoat completely according to its care instructions before placing it in storage. Removing all moisture prevents mildew from growing and keeps the coat looking and working its best.
Sweaters also require special storage care to prevent damage and to keep them looking as new as possible. Never hang these expensive garments as this leads to premature stretching. After they are laundered, sort all of your sweaters by material, then fold and place them into breathable garment boxes. The most ideal storage location is a cedar closet, where insects can't find your cashmere, but you can enjoy the same protection by placing cedar chips inside your garment boxes.
The next time you need to store your garments keep these tips in mind, and feel free to browse our selection of care products to locate any items you may need to help preserve your wardrobe.